School Students
– Our qualified tutors work one-on-one with students to assist them in improving their academic skills, knowledge and confidence. We are an organisation that values and promotes literacy and numeracy, while offering tutoring in a wide variety of subjects. Working...
Mentor Magic
– Mentor Magic What's it all about? Mentoring has become a popular way of working with children and adolescents (especially those from low socio-economic backgrounds) to improve their self-esteem and social, educational and employment prospects. This training will provide future...
Adult Training and Tutoring
Literacy and Numeracy Made Easy! What's it all about? This course provides literacy and numeracy skills and knowledge for those people entering or wishing to advance in the workforce. Clients will expand their understanding of the mechanics of the English...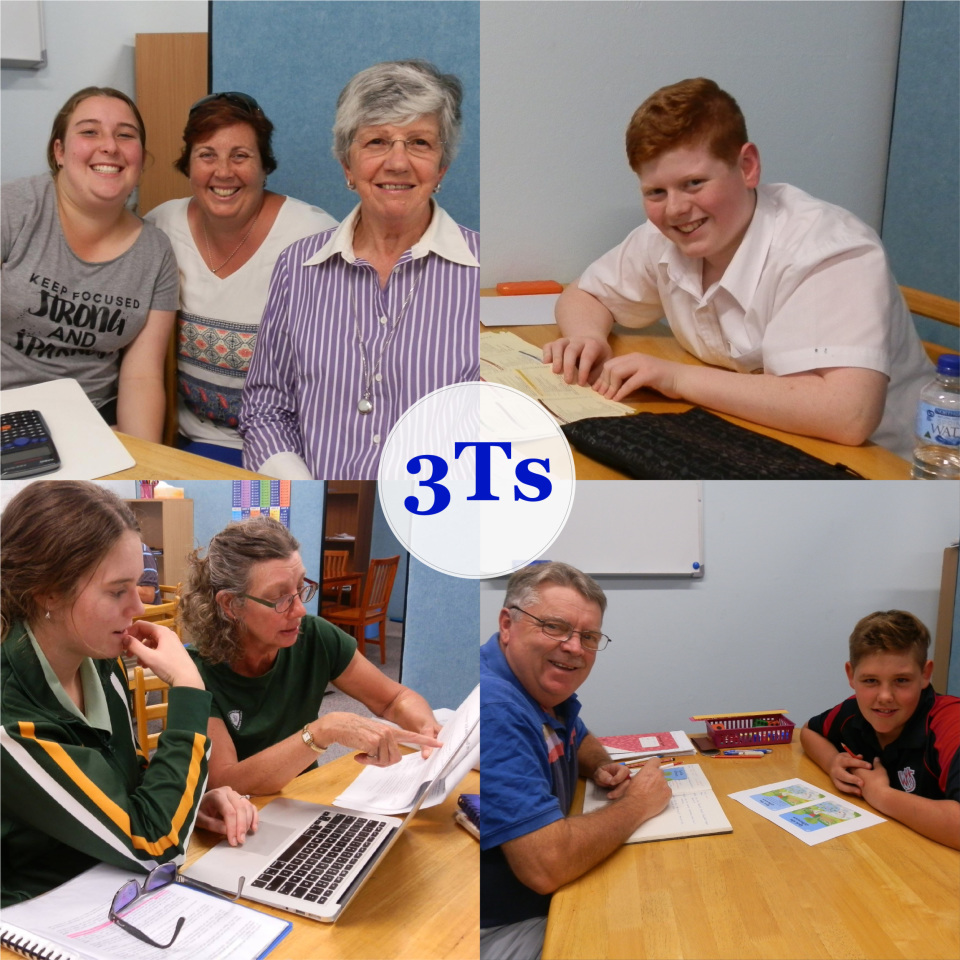 Individualised Tutoring
Working with individual students allows us to tailor the tutoring sessions to meet a student's individual needs and learning styles. We celebrate each student's individuality and academic success.
For Primary & High School Students
Tutoring in:
English - Primary to HSC level
Maths - Primary to HSC level
Science and Humanities subjects
Essay Writing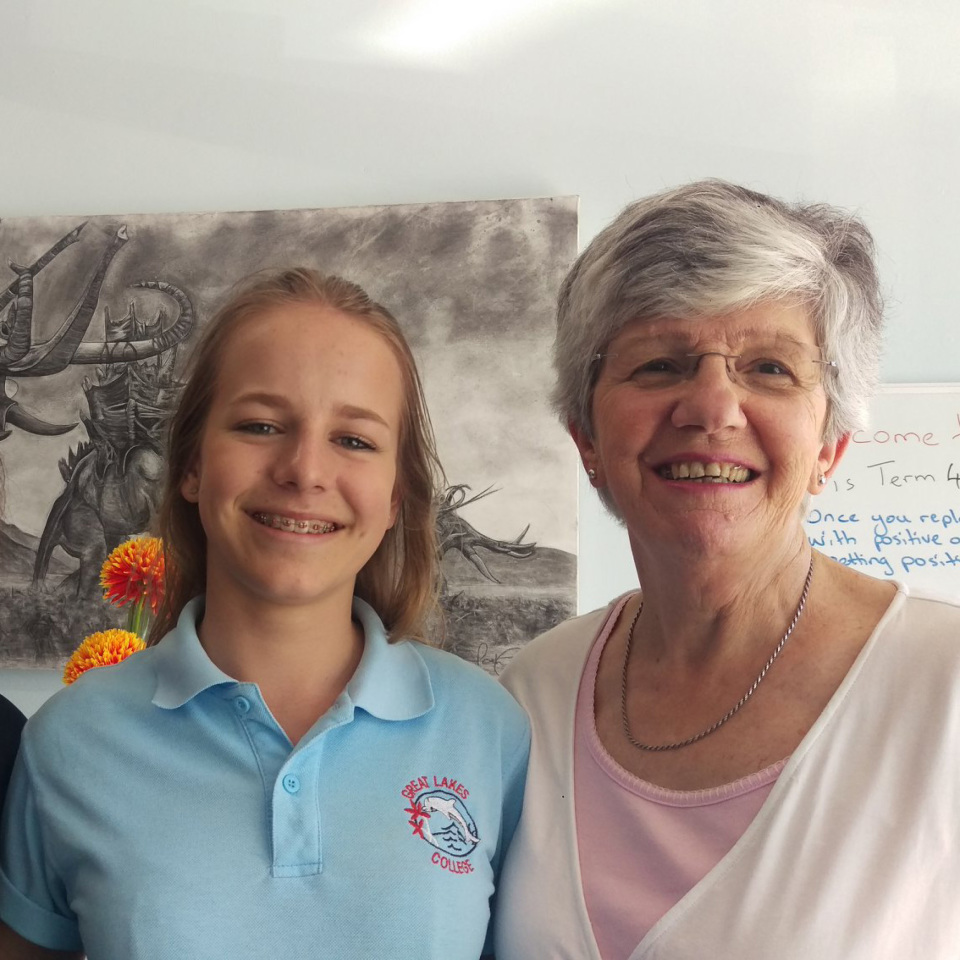 3Ts – Taree Training and Tutoring offers adult training courses and individual tutoring for adults. Individual adult tutoring is offered in literacy and numeracy and basic computer competency.
Courses can be developed to suit your clients'/organisation's specific needs. Examples of two courses offered are Literacy and Numeracy Made Easy and Mentor Magic.